Benefits of Massage Therapy
Towne Centre Massage Therapy Centre
At Towne Centre Chiropractic Clinic + Massage Therapy Centre located in Cambridge, Ontario, we are committed to providing you with the highest quality holistic care. Whether you need to address a specific concern, reduce muscle tension, attain relief from chronic or acute pain conditions or to de-stress and simply relax, our registered massage therapists are trained to work with you to accurately identify your unique needs. Our therapist will develop a personalized treatment plan that meets your lifestyle. We care for everyone from students to professionals, expectant mothers to the weekend warrior, athletes and senior citizens. Everyone benefits tremendously through regular massage therapy treatments with a registered massage therapist to help enhance your overall quality of life.
Our therapists are an essential part of our team who will offer collaborative care. If requested, our therapists are pleased to collaborate with one another and with Dr. Kendra Brough to create your customized treatment plan. We would be more than happy to extend this service and further discuss your care with your medical professional.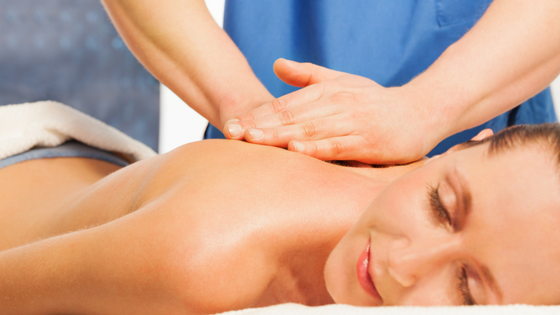 At Towne Centre Chiropractic Clinic + Massage Therapy Centre we are committed to provide you optimal health and wellness with the highest quality of care in a warm and caring environment. Dr. Kendra Brough and her team of professionals are dedicated to answering your questions and meeting your healthcare needs.